Another old Irish Proverb: You can lead a horse to water but you can't make it wear a vest!"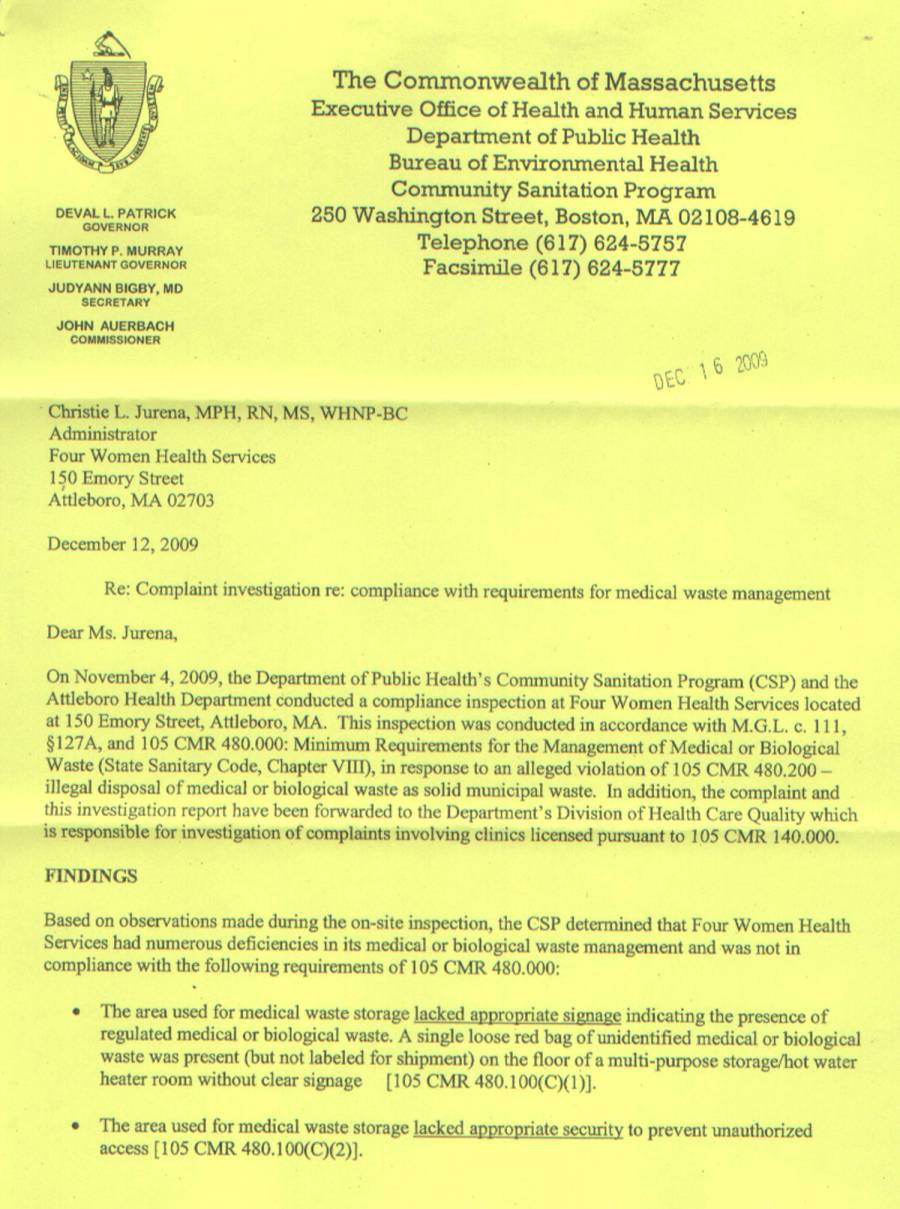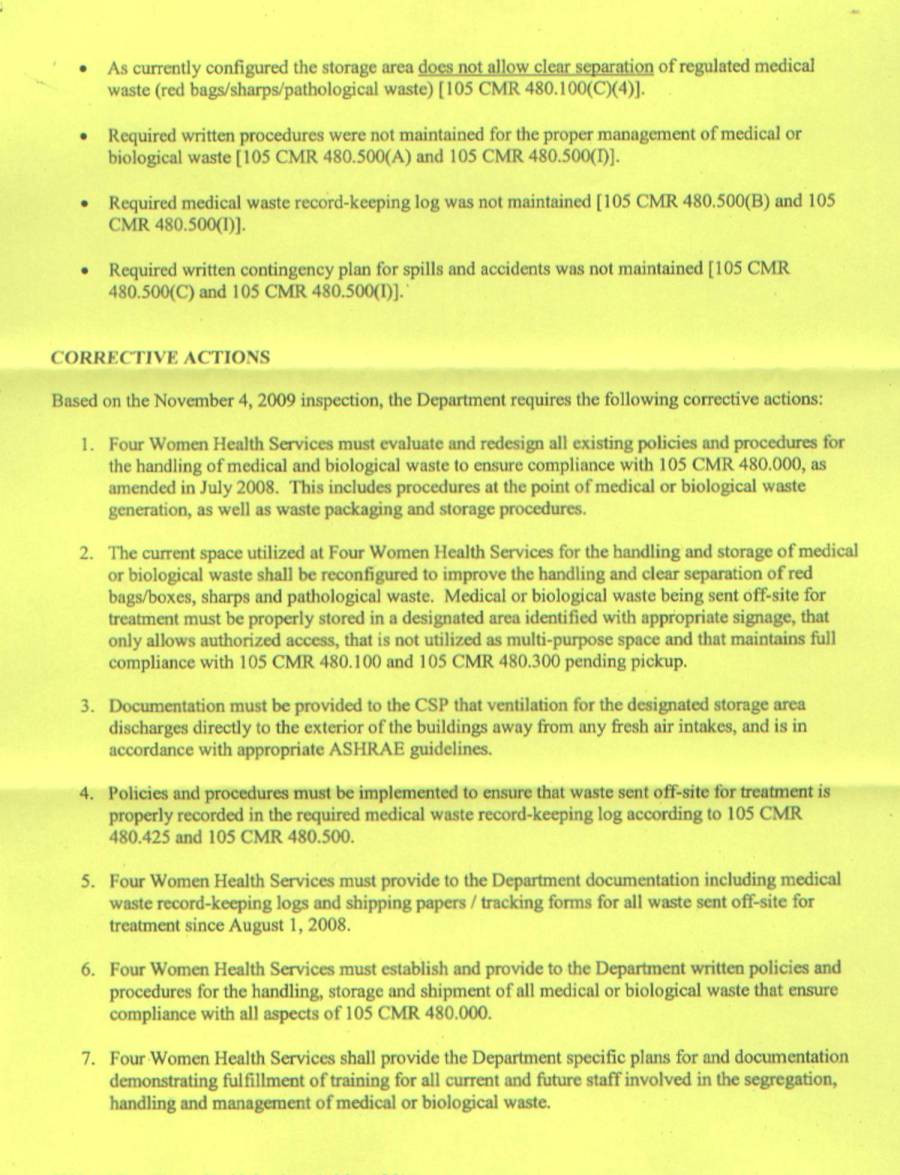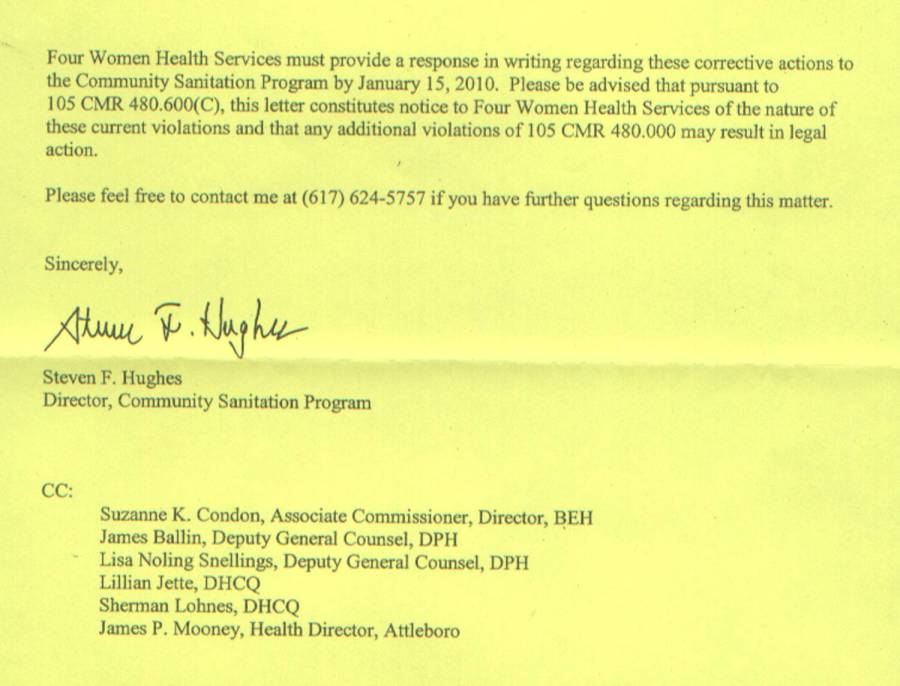 PLEASE SEND ANY INFORMATION ABOUT THE ABORTION INDUSTRY AND FOUR WOMEN TO:
administrators@expose.freewebspace.com
THANK YOU!
DISCLAIMER AND PUBLIC NOTICE
This web site is provided free of charge as a community service in the interest of public safety and community awareness. The information contained herein is true and accurate to the best of our knowledge. If it is not true or accurate, MASSACHUSETTS IRISH FOR LIFE will correct it as soon as MASSACHUSETTS IRISH FOR LIFE are made aware of any untruth or inaccuracy. Anyone with any additional information or corrections to present information is welcome to submit it by email to Massachusetts Irish for Life for possible use on the site. MASSACHUSETTS IRISH FOR LIFE WEB SITE does not seek to deny or abridge the rights of any individual, organization, corporate entity, or political interest. Mass. Irish For Life seeks only to follow the Biblical command to "Have nothing to do with the fruitless deeds of darkness, but rather expose them." Ephesians 5:11
MASSACHUSETTS IRISH FOR LIFE URGES OUR SITE VISITORS TO REFRAIN FROM ANY AGGRESSIVE OR HARASSING BEHAVIOR IN REFERENCE TO THE INDIVIDUALS AND ENTITIES NOTED HEREIN. MASSACHUSETTS IRISH FOR LIFE WEB SITE, ITS HOSTS, DESIGNERS, CONTRIBUTORS, AND SPONSORS, ARE NOT RESPONSIBLE FOR ACTIONS ON THE PART OF ANY INDIVIDUAL WHICH PROVE DEFAMATORY, INJURIOUS OR PREJUDICIAL TO THE INDIVIDUALS OR ENTITIES NAMED HEREIN, THEIR FAMILIES, OR ACQUAINTANCES. THIS PUBLICATION IS PROVIDED FOR INFORMATIONAL PURPOSES ONLY, AND IS NOT INTENDED TO INCITE ANY CRIMINAL ACTION ON THE PART OF ITS READERS, VISITORS, OR RECIPIENTS.
2011. Unauthorized duplication is prohibited.